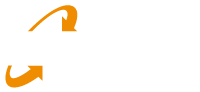 Importing from China? Product Quality Concerns?
Want all the benefits of importing direct but without all the risk?

Hi, my name is Adam Gilbourne and for the last 15 years, me and my team have been on the ground in China sourcing and managing manufactures for importers all over the world.
Whether you're an experienced importer, or your business is looking to import for the first time, I strongly urge you to invest just 2 minutes on this page and read my message to you!
We source the right manufacture from day one! We know unless we get the right factory for the right product, your doomed from day one! 70% of the factories we export from are not even listed on Alibaba.com!
We'll negotiate you the best possible price, but with a clear and agreed specification to ensure you get the right product at the right price!
In short, we ensure that the product, assembly, instructions & packaging are all perfect BEFORE we go into mass production to prevent mass mistakes!
Our complete Quality Management systems ensure that we only ship qualified product to you!
Using our contracted rates and scale with our partners we will get goods to your door, landed at the best possible price!

British owned business for 15 years
Don't take our word for it!
Listen what our customers say

Pay 30 days after receiving the goods

Over $100 million USD of good exported
In China, on the ground. Able to be on any factory floor within 24 hours!

Save time, headaches and hassle, leaving you to run your business!


We deliver results. Simple!

Having spent the last 15 years of my life in China, working on behalf of start ups, SME's and listed companies I can tell you what all these companies have in common when it comes to importing from China.
Its what you DON'T KNOW and what you CAN'T SEE that can hurt you. Language, cultural issues, specifications, materials, quality assurance, compliance, quality management can all be full of 'blind spots' that quite frankly, can stuff your business up!
That's why, myself and my team have spent years developing our process's and working hard to ensure we get our customers the results they need, every time!
So, if your importing from China contact us today for a free, no obligation consultation!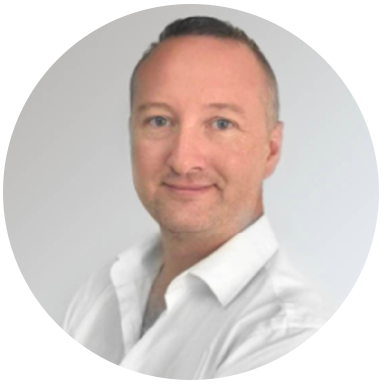 All Rights Reserved © Easy Imex 2020